You may not have tried acupuncture before, but it's an effective and increasingly popular technique for managing different ailments. Acupuncture involves inserting thin needles into the skin at specific points on the body. Acupuncture can be used in many different ways, depending on your needs.
This blog post will highlight all you need to know about acupuncture.
Acupuncture has historically shown effectiveness in treating everything from fertility problems, to pain and stress. It involves using needles to stimulate certain areas of the body. Experts believe that acupuncture can help treat many ailments in a safe, natural way.
Although acupuncture has been around since centuries, it has recently emerged as an alternative to typical treatments like painkillers or antidepressants.
Mental Health Issues
According to a report by the National Institute of Health on acupuncture and mental health,  acupuncture can help manage depression and anxiety disorders. Over the years, many more studies have been conducted to show the benefits of acupuncture in addressing various mental health disorders.
Acupuncture can help promote relaxation, which ultimately helps individuals with insomnia fall asleep.
Chronic Pain
A lot of people are looking into alternative treatments for chronic pain. One such popular option is acupuncture, and many individuals opt for it alongside other forms of medical treatment. It has been proven to help people with chronic pain opt for a less invasive and effective way to manage their condition.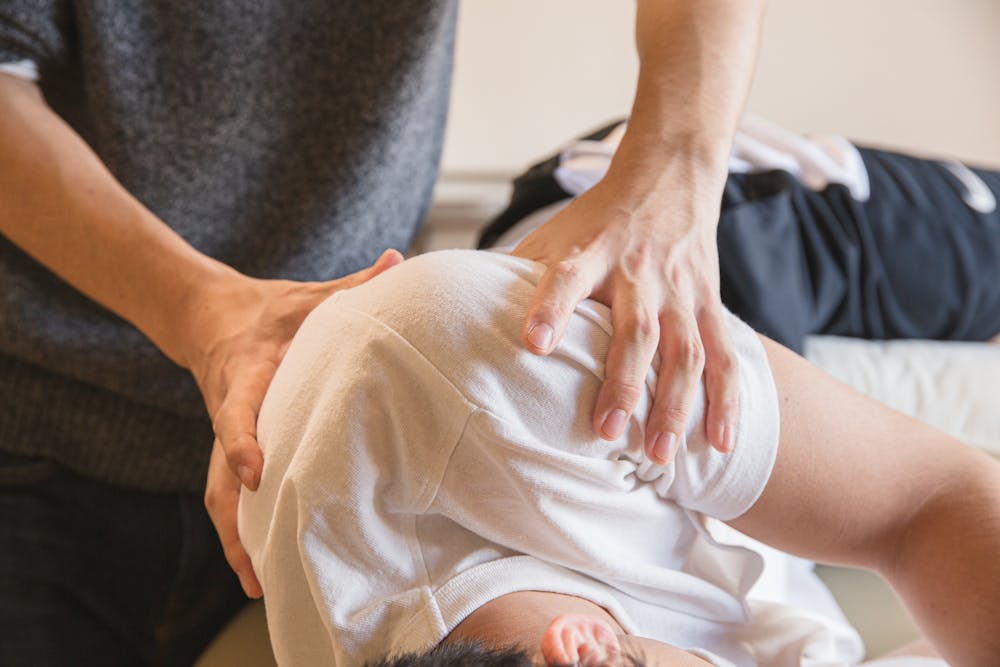 Skin Issues
Acupuncture has also been known to help with many skin conditions such as acne, inflammation, etc. It can help with stimulation of blood flow, provide pain relief, increase oxygenation of tissues, and eliminate waste products from the skin. It should be noted that acupuncture needles are not used on the skin but rather inserted into deeper tissues in order to stimulate the nerves for an extended period and thus provide therapeutic results.
Hair Loss
Latest research by the University of Maryland Medical Center found that "people who received acupuncture experienced a significant increase in hair count as well as a significant decrease in hair shedding. Experts explain that acupuncture stimulates increased blood flow to the scalp, increasing circulation to hair follicles.
Acupuncture in Preston
Would you like to book an appointment for acupuncture in Preston? Visit our clinic on Blackpool Road or get in touch with us for more details. We specialize in acupuncture, physiotherapy and many other services.