Hypnotherapy and sports go hand in hand. It has been used by several prominent athletes to develop new habits, improve their cognitive and motor skills, and achieve a stronger mind-body connection.
Let's take a look at the ways hypnotherapy affects athletes.
How Hypnotherapy Helps with Athletic Performance
Hypnotherapy is a pretty effective way to reinforce affirmations. It can be used to encourage the mind to receive and store the right type of messages that help them stay more relaxed when participating in a sports event. It also helps them stay more focused and concentrate on specific things when playing a game, allowing them to deliver their best.
The subconscious mind is where most of our beliefs and instincts lie at. What we experience in our subconsciousness ultimately presents itself on a conscious level through our reactions, responses, and behaviours. Thus, if ideas regarding self-improvement are introduced to the subconscious mind, they'll likely manifest when we're conscious.
This is the idea behind using hypnotherapy for sports. Athletes are encouraged to focus on their technique, fine-tune their skills, and eliminate distractions through hypnotic intervention. Hypnotherapy may also be used to introduce affirmations needed to overcome self-doubt or anxiety and boost self-confidence. This helps athletes perform at their optimal level.
How Hypnotherapy Helps in Dealing with Injuries
Another thing hypnotherapy helps with is injuries and obstacles. Athletes who're returning to a sport after an injury break are likely to feel anxious and worried about their health. Even though they may have physically recovered, they may still experience the psychological effects of the trauma sustained. Through hypnotherapy, this anxiety regarding potentially threatening situations can be managed better.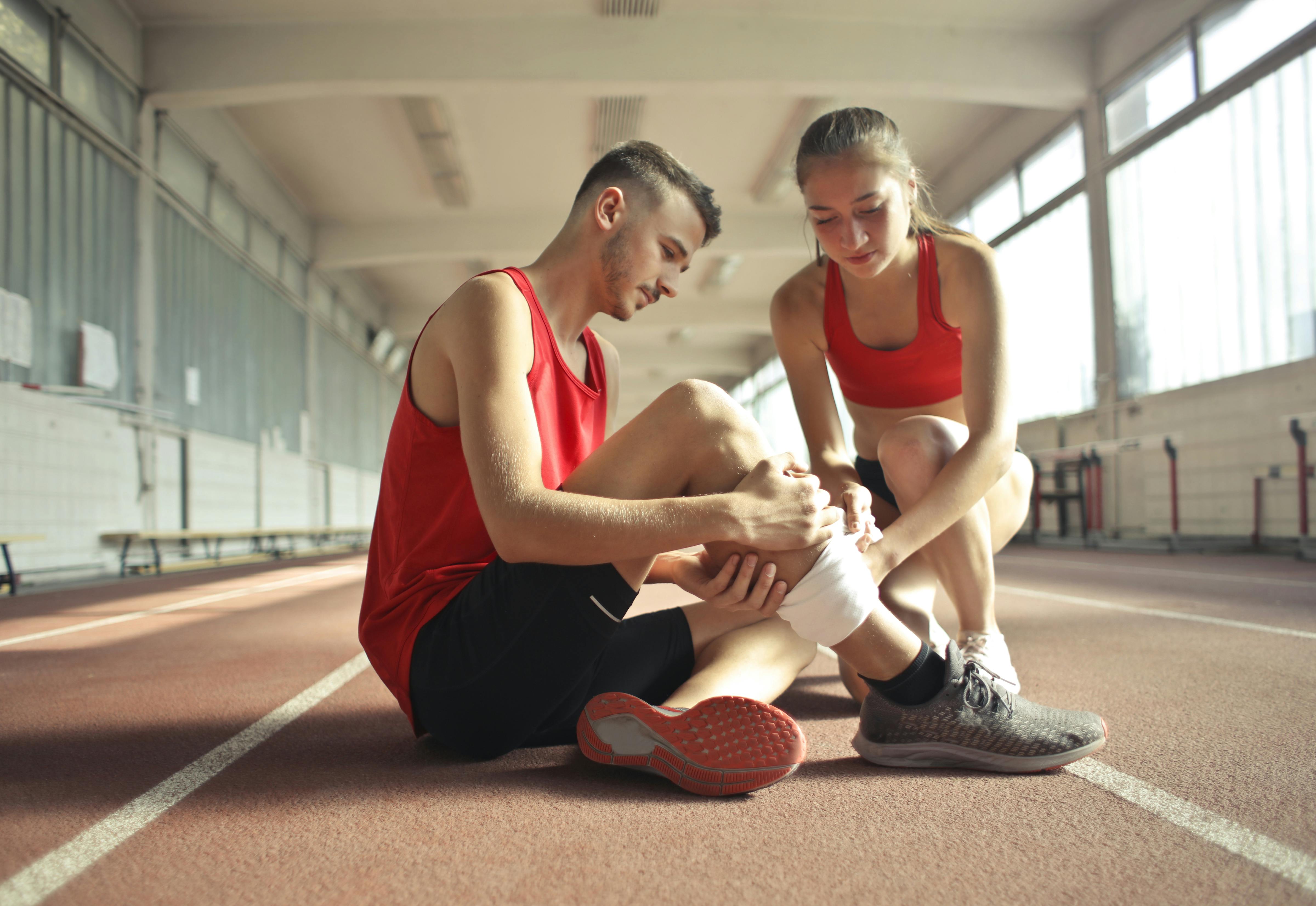 Moreover, hypnotherapy may also be used to help athletes better cope with an existing injury and its symptoms. For instance, hypnotherapy can teach them how to disassociate from the pain instead of focusing on it, helping them divert their attention. This is a useful technique if an athlete has sustained a minor injury and is still fit to play, but keeps getting distracted by the discomfort caused by the injury.
Furthermore, hypnotherapy is a useful tool for athletes who are worried about how their previous injury would affect their performance in the future. It can help them learn how to deal with limitations and still deliver their best.
5 STAR CLINIC LTD  is a physiotherapy and wellness clinic in Preston, Lancashire that offers a range of pain relief therapies and services. These include hypnotherapy services, ankle sprain treatment, tennis elbow treatment, plantar fascia treatment, migraine treatment, and back pain relief treatment.
Book an appointment today!