Upper back pains can differ from person to person. For some, the pain may be excruciating, while for others, it can be mild. Your treatments will depend on a variety of factors depending upon the underlying causes like stress, occupation, major accidents etc.
If you think your back pain may be something serious, here are some signs that can help you decide if you should see your doctor immediately:
Sharp Pain Located In a Region
If you recently experienced a sports injury or a car accident in which you twisted your back or neck in a quick motion, you may have torn the ligaments in the upper back and neck area. This can be a sharp pain that can result in a few hours after impact once the shock has worn off, accompanied by symptoms of dizziness and fatigue. If you initially felt fine after walking off, that doesn't mean you shouldn't get checked by a doctor. If the sharp pain persists, visit your nearest medical centre.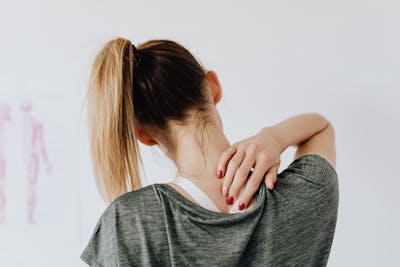 The Pain Won't Go Away
If you've tried all the DIY treatments, OTC medication, and even massages, and your back pain is still bothering you, this may be a sign of an underlying problem like a compressed nerve or a medical condition. In this condition, contact your medical practitioner right away and rule out significant medical issues. Once that's cleared try out the local physiotherapy clinic to help figure out the nerve issue.
You Are Running A Fever
If your back pain is accompanied by numbness and a fever, you may have a spinal infection. This can be also due to other medical conditions like diabetes, obesity, cancer, etc. You might suspect it's the flu. However, if the symptoms don't alleviate with OTC medicines in a few days, visit your medical centre for a check-up.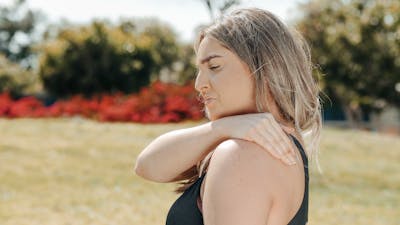 Get In Touch With 5 Star Clinic LTD For Treatment And Relief For Back Pain In Preston
If you or your loved one is suffering from back pain and have no idea what treatment to opt for, let the experts at 5 Star Clinic LTD help you out. We offer many pain relief and treatment services like physiotherapy, acupuncture services, ankle sprain treatments, migraine treatments etc.
Get in touch with us to learn more about our pain management centre in Preston or call us now to book an appointment.