According to a report by Arthritic Research UK, one in six people in England suffers from some sort of back pain. While the report cited obesity and lack of physical activity as the direct causes, it also hinted at smoking as one of the reasons so many people in the country suffer from the condition.
Let's take a closer look at these causes and discuss treatments to find relief for back pain.
Why Could Be Hurting Your Back?
1.      Obesity
Anything that strains your back has the power to cause you pain, and obesity is no exception. When you weigh more around the stomach, it may force your pelvis in a forward position, thereby putting a strain on your lower back.
2.      Physical Inactivity
Leading a largely sedentary lifestyle weakens your back, making it stiff and more susceptible to injury and pain.
Conversely, leading an extremely active lifestyle, such as carrying heavy weights, stretching and bending frequently, and playing extreme sports, can also lead to back pain.
3.      Smoking
Smoking is associated with back pain and several other conditions, hence the confusion as to whether it's a direct cause. However, you'll find that most people who suffer from back pain also have a habit of smoking.
Pain Management Techniques for Your Back
Check out the following pain treatment strategies for your back.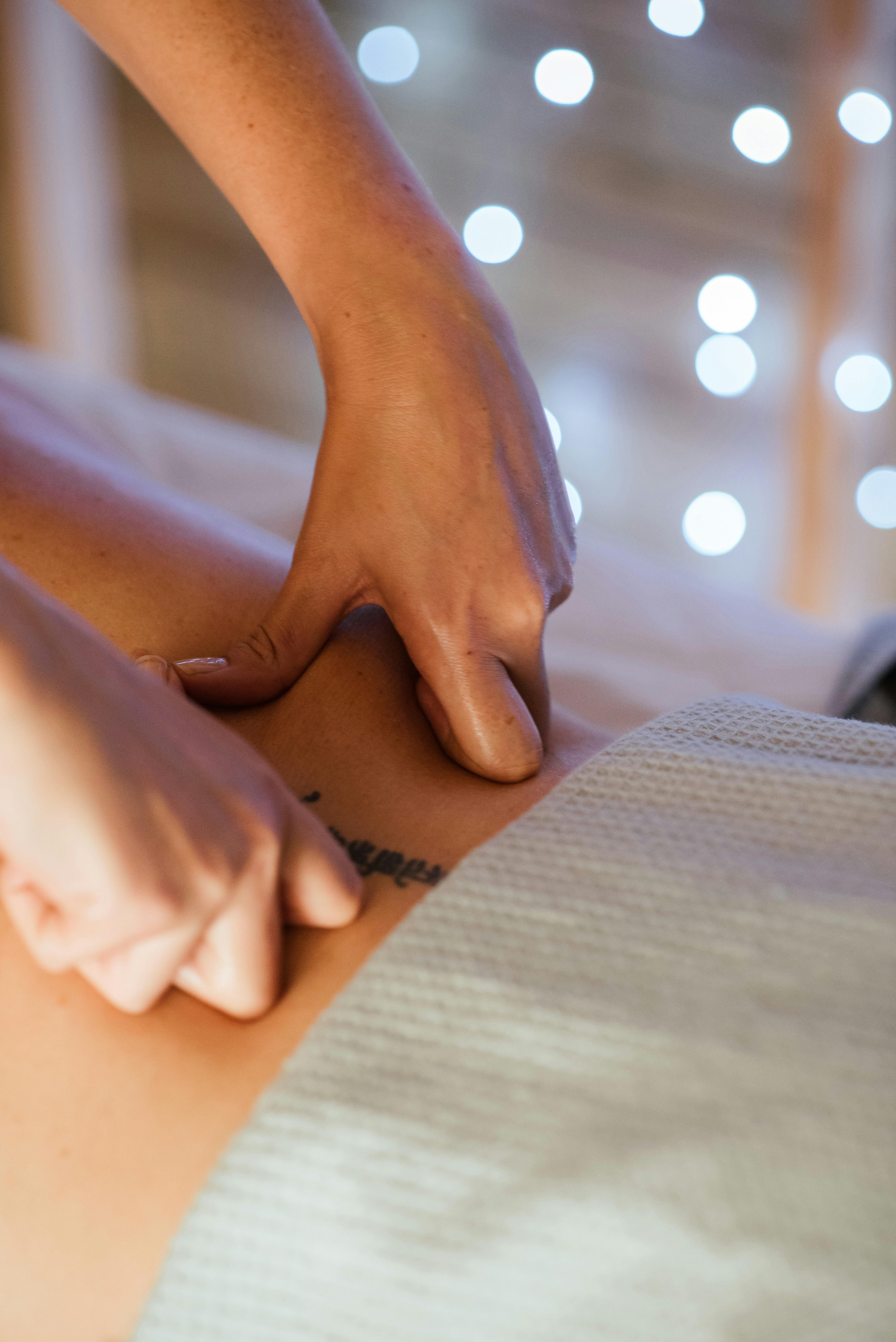 1.      Acupuncture Treatment
Acupuncture is undertaken in conjunction with or as an alternative treatment for back pain. It originates from China and involves the insertion of sterilized needles at certain points in the body to release pain-killing hormones in excess.
2.      Physical Therapy
A physiotherapist eases you into exercises instead of started with the more intense ones from the start. Their first goal would be to ease your pain through active-release techniques to remove tension from your soft tissue.
Once that's achieved, your therapist would introduce exercises to improve flexibility, bring strength to your weakened muscles, suggest you maintain good posture, and recommend you continue these exercises to ensure the pain stays gone.
3.      Massage Therapy
Many primary doctors recommend a sports massage as a valuable addition to their conventional treatment.
It increases blood flow to your affected region for faster recovery, removes tension from the muscles for better movement, promotes sleep, and stimulates the release of more endorphins for pain relief.
4.      Hypnosis
Hypnosis is a state where everything else takes a back seat, allowing you to focus and respond to a positive affirmation or suggestion.
While hypnotherapy doesn't work in the same way for everyone, it also doesn't have any side effects, making this treatment worth a try for reducing your back pain.
5 Star Clinic: Your Pain Therapy Partners in Preston
Find all of the above treatments at our pain therapy clinic. Come in for a highly effective hypnotherapy session, physio service, acupuncture service, or massage therapy.
Buy our services online and dial 07380 242622 for anything else.