The ongoing global health crisis has made social distancing a necessity for all, leading to many of us having to WFH. While some people may have been thriving in the new COVID-norm, many are reportedly struggling as it has affected their mental and physical health significantly. The good news is that you can take charge of your health and pain management instead of suffering in silence. Here's how.
Maintaining A Health Back
Maintaining a healthy neck, spine, and back is all about making some convenient yet impactful lifestyle changes. Here are some tricks and tips for those looking to find WFH back pain relief effortlessly.
#1 Set Up A Separate Ergonomic Workstation
WFH gives people the liberty of choosing to work while standing, sitting, and even lying down, which can sometimes be very costly for our back. Just because you can work while lying down in your bed doesn't mean you should.
Experts recommend setting a distinct work station in the study, living room or the balcony to maintain a healthy posture during office hours. It's also recommended adjusting the height of your work desk and chair to ensure your feet remain flat on a footrest or the floor.
The chair should also have armrests to support the shoulders and arms, and it should support the natural spine shape to help you stay relaxed. Also, ensure that the top of the computer's screen remains at eye level so that your neck can stay properly aligned throughout the day.
#2 Maintain A Regular Exercising Schedule
While there's no substitution for the many benefits offered by physical activity, evidence suggests that biking, running, walking, and other exercises can reduce the harmful effects of a sedentary lifestyle. Consult an experienced physiotherapist to work out an appropriate exercising and stretching routine that suits best for your body and mind.
#3 Nourish And Hydrate
Working indoors in a constantly air-conditioned environment can cause your body to get dehydrated. Always keep a water bottle close to you and drink it throughout the day to stay hydrated.
You should also keep healthy snacks close to your desk to ensure you're not tempted to binge on unhealthy foods. Nourishing the mind is also important; look into mediation remedies, hypnotherapy, and PSYCH-K to alter subconscious beliefs that may be self-sabotaging or self-limiting.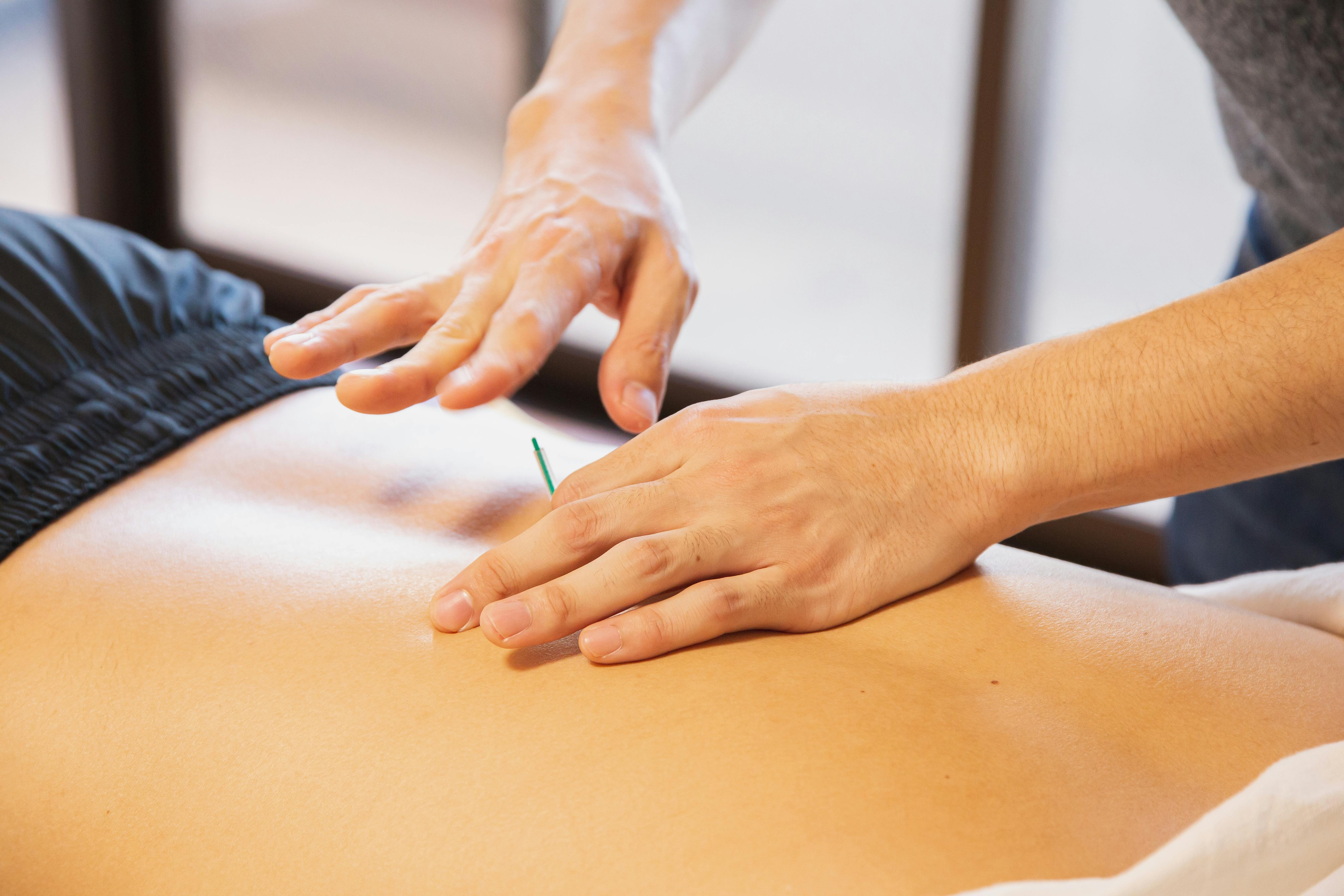 Getting The Help You Need To Succeed At The New COVID-Norm: WFH
Trained therapists at 5 Star Clinic have an extensive experience of working with people suffering from a wide range of issues. They can help you figure out optimal workplace ergonomics and postural alignment to minimise fatigue while keeping you pain-free and healthy during the day.
Schedule a consultation with trusted experts at  5 Star Clinic to discuss how massage therapy, acupuncture treatments, hypnotherapy sessions, PSYCH-K, and physiotherapy services offered at our clinic can help improve your overall health and well-being.
We strive to ensure our patients feel comfortable when contacting us. You can reach out to us at 5starclinicenquiries@gmail.com or call us at 07537 824848 to learn more or book our services in Preston, Lancashire.